Commercial Water Filtration – Hard Water Is Hard On Your Bottom Line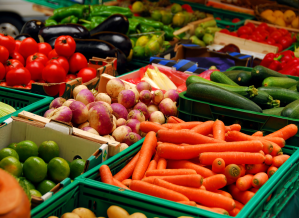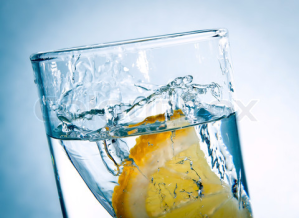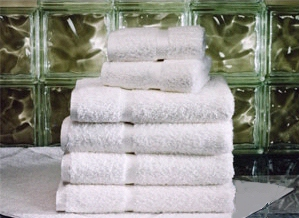 For companies in the service industry who understand the importance of providing people with the healthiest water available, Metro Water Filter is a leading supplier and installer of commercial water treatment systems with over 30 years of experience.  Unlike most companies who simply sell the system Metro Water Filter provides expert commercial installation and 24×7 service.
With a water treatment system fro Metro Water Filtration, you can save money on plumbing repairs and maintenance. Linens will look and feel softer longer (and last longer). Fixtures and appliances will run longer and more efficiently. Plus, you can save on detergents and beverages made from concentrate like juices, tea and coffee. Your customers will notice the softer towels, cleaner glassware and better-tasting beverages.
Metro Water Filter is committed to providing a professional experience. We first set out to understand the commercial application then propose the best solution for your company.  You can count on fast and friendly service backed by a reputation that you can trust.