Commercial Water Filtration | Hard Water Is Hard On Your Bottom Line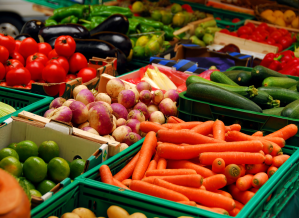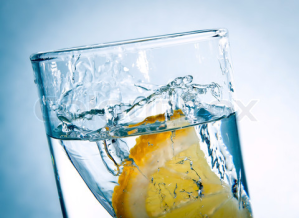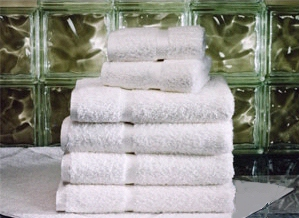 Companies in the service industry who would like to provide higher-quality water to their customers and guests can rely on Metro Water Filter to assist with our vast knowledge and expert skills in water filtration systems and services. We are the leading supplier and installer of commercial water filtration systems in Georgia with over 30 years of experience. Unlike most companies who simply sell the system, Metro Water Filter provides expert commercial installation and ongoing maintenance service.
We are proud to be the water filtration company that commercial businesses can count on to be honest and practice integrity. Metro Water Filter is heavily service-oriented with few sales associates because our goal is to help you and not to try and upsell things you don't need. Our customer-centric environment is here to assist you with inspections, diagnosis, and estimates, but we will never make you feel obligated or pressured to make a purchase, and we certainly will not diagnose problems that do not exist. We are happy to share our knowledge with you and your business so you are able to make the best decision without a salesperson breathing down your neck.
There are numerous potential benefits to installing an industrial water treatment system from Metro Water Filter. If you have noticed odors, tastes, colors, or textures in your water that don't belong, it may be worth a conversation with one of our experts to sort out the issues. If there truly a problem with the water like bacteria, hardness, acidity, etc., your MWF professional can provide you with the details you need to determine whether you would like to make a water filtration system or service investment. See below for additional information on how a water filtration system could potentially benefit your particular industry. If you have any additional questions, don't hesitate to give us a call.
Water Professionals | Commercial Filtration and Purification Systems
Metro Water Filter is committed to providing a professional experience. We first set out to understand the commercial application then propose the best solution for your company. You can count on fast and friendly service backed by a reputation that you can trust. Contact us to discuss your commercial water needs.