Mission Statement
Our mission is to provide the best possible water treatment equipment and service to our clients. We strive to be the standard by which all other water treatment companies are measured.
Core Values
At Metro Water Filter we promise to deliver on our mission by upholding these Core Values:
Honesty
Integrity
Dependability
Consistency
Respect
Service
Professionalism
Efficiency
Commitment
Creativity
Passion
Education
Why Choose Metro Water Filter?
Our consultative approach allows our customers to decide what is best for them. Our goal is to help guide our customers as they see fit, rather than telling them what they need or selling them something they do not need. Our team has only 2 dedicated sales professionals and the rest of our staff is dedicated firstly to serving our customers with ongoing maintenance and installation needs. Our service-heavy staff includes a licensed master plumber to ensure a professional, neat job for our customers. We provide our prospective customers real before and after pictures of our actual installations, instead of "stock photos", because we are confident and proud of our work! Metro Water Filter is committed to providing the highest level of honesty and integrity in our work and prices. If you are looking for an honest and supportive service provider to accommodate your actual needs, contact us today to schedule an in-person evaluation and estimate.
Our Staff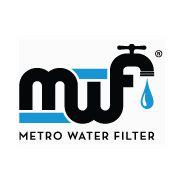 Our staff is trained and certified in water quality diagnosis and filtration system installation. With over 80 years combined experience, our staff excels at providing the best possible solutions to water quality problems – and its GUARANTEED!
Mike McSherry
Customer Service Manager/Technician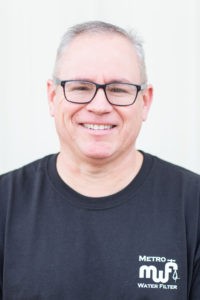 Mike has been an integral part of the Metro Water Filter team since 2003. He is well known by many of our clients for his outgoing friendly nature and good sense of humor.
Mike's favorite part about working at Metro is meeting so many wonderful customers. In his spare time, Mike (who used to own and operate a brewery in Arizona) still brews some great handcrafted beers at home.
Wade Hensley
Installation Manager and Lead Installer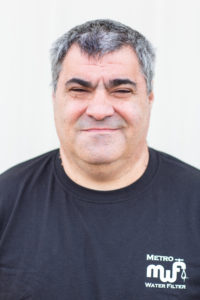 Wade is a licensed Master Plumber who has been the lead installer at Metro since 2010. His wealth of experience and affable demeanor are well known by our clients far and wide. Wade's favorite part of working at Metro Water Filter is the people–both those on our team and those which we serve. In his free time Wade enjoys reading (especially History's Mysteries) and working on cars.
Jared Norton
Sales Director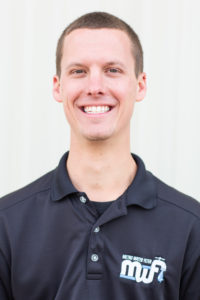 Jared joined our team in 2019 and has been a hit with us and especially with our customers. Always prompt and detail-oriented from first contact through follow-up after the sale, Jared makes his clients the number one focus of his work. Jared's favorite part about working at Metro is having the utmost confidence in knowing that we as a team are dedicated to delivering what we promise to our customers. It's a lot of fun to sell for a team like that! At home, Jared is blessed with a wonderful wife and three daughters. They love living in the country of northern Greene County and being active in their church community.
Stephanie Kelly
Lake Oconee Builder Sales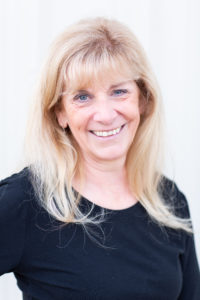 Stephanie was originally part of the Metro Water Filter team back in 2010. After returning to Georgia from out of state, Stephanie rejoined the team in early 2019, and boy are we glad to have her back! As one of the original builders (with her father) at Reynolds Lake Oconee, Stephanie has a unique ability to serve our customer home builders in the Lake Oconee area. From blueprint to the final punch, Stephanie is on point, on time, and on budget with custom-designed systems for some of the Lake Country's most beautiful homes. Stephanie enjoys traveling with her husband Mike, and spending time with their grandson whenever possible.
Amanda Mathis
Office Administrator, Accounts Payable/Receivable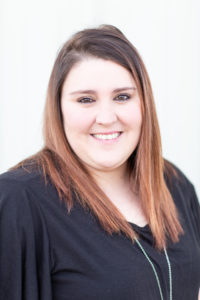 Amanda has been with the Metro team since 2014. As our longest-tenured office team member, Amanda is a friendly and familiar face to many of our local clients. Amanda's favorite things about being part of the team at Metro are her 'work family' and her relationship with many of our customers. When she's not hard at work, Amanda loves spending time with family and friends–especially being outside riding four-wheelers and grilling with friends.
Cris Nelson
Service Technician, Installer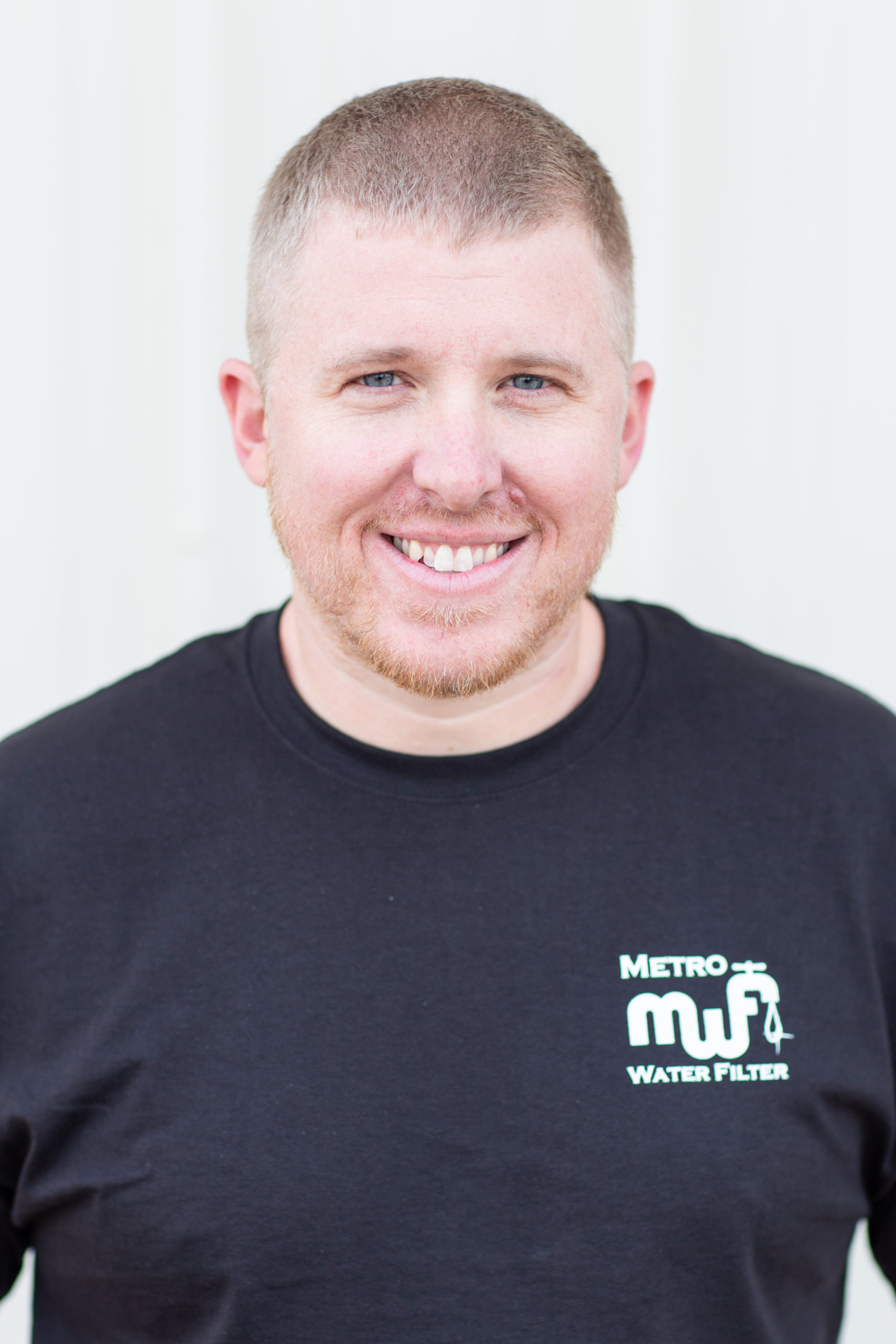 Cris joined our team in 2014. Kind-hearted and friendly, Cris has many raving fans amongst our clientele. Whether installing a system, changing filters, or even just delivering salt, customers always know they are getting exceptional service from Cris. For his part, Cris' favorite part about working with Metro Water Filter is his 'work fam.' Cris enjoys riding four-wheelers and BBQ'ing with friends.
Loki
Rescue Dog, Resident 'Shop Dogg'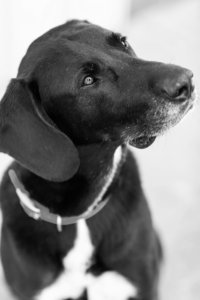 Loki, our Great Dane/Lab/Pyrenees rescue, was 'going to work' at Metro from 2014-2022. His favorite things about work were free food and pets from his favorite customers when they come to visit. Loki also enjoyed supervising ground and freight deliveries to our warehouse. At home Loki enjoyed a good game of fetch, going for walks, and taking long naps. He is very missed around the office but we will always remember the joy he brought to us all.
Jon Frketic
Owner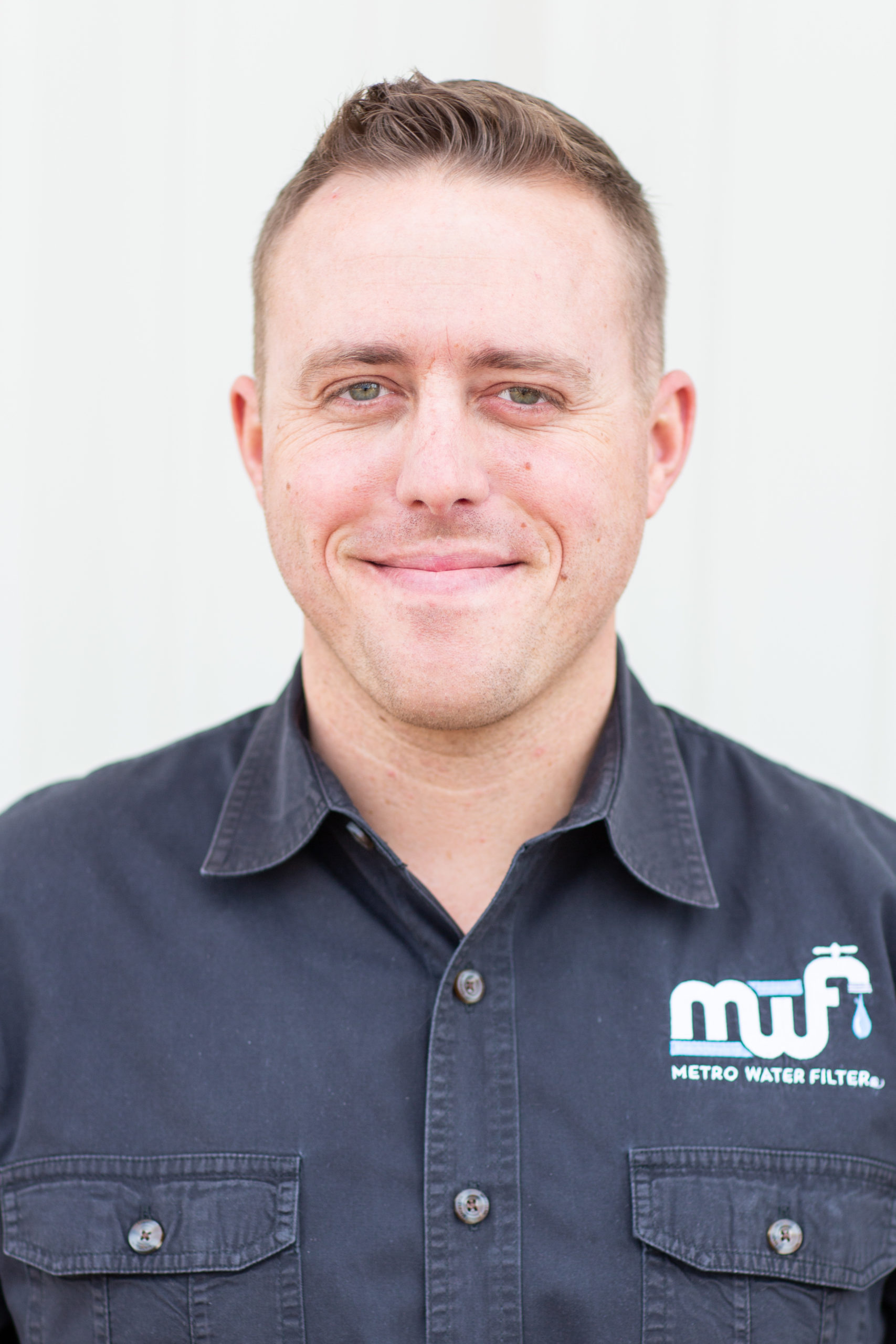 I believe strongly in our mission to provide the absolute best possible water treatment equipment and service to our clients, and to be the standard by which all other water treatment companies are measured. I am incredibly proud to see this mission carried out each day by what I believe is the most dedicated and talented team in our industry. I am sincerely thankful for and humbled by the trust placed in us by our clients to bring them safe, clean water for their homes, farms, and businesses. On behalf of our entire team, I pledge to honor and uphold that trust each and every day when we come to work.
Our Mission Statement & Core Values
Our Mission Statement is to provide the best possible water treatment equipment and service to our clients. We strive to be the standard by which all other water treatment companies are measured. We promise to deliver on our mission by upholding these Core Values: Honesty, Integrity, Dependability, Consistency, Respect, Service, Professionalism, Efficiency, Commitment, Creativity, Passion, & Education.
Our History
We have been operating at Lake Oconee since 2004 and serve clients across North Georgia and beyond! We don't dabble in filtration; it continues to be our sole occupation. We are a local, American owned company proud to serve our clients with unmatched professionalism! We are accredited with the Better Business Bureau and have an A+ rating. Check us out online!
Independent Dealer
We are not a branded/proprietary dealer. We are happy to say we are an Independent dealer. This allows us to not be tied to any particular brand – for better or for worse. Rather, we use our long-term experience to ensure we are offering the best possible systems available on the market for our customers. You deserve no less!
Contact MWF
You will be received by our friendly office staff who are happy to assist you. They will connect you with the appropriate Sales Rep to discuss how we can best serve you. Our sales team has 13+ years of experience in filtration and consists of Jon Frketic, Jared Norton, & Stephanie Kelly. We strive to replace high pressure sales with listening, educating, and providing honest options and solutions that fit your needs. Satisfaction Guaranteed! Isn't that what you really want?
Water Testing
We offer basic water testing and consultation in house. We are glad to help with more advanced testing through the University of Georgia Cooperative Extension Lab, which is nonprofit and state certified. This gives our clients confidence about their water and that the test results are honest and accurate.
Installation & Service Work
Wade Hensley is our Install Manager and is a Licensed, Master Plumber. He has been a part of the team for 9+ years. Mike McSherry leads our service department as our Customer Service Manager and has been a part of the team for 15+ years now. Talk about experience!
No Service Contracts
No, we do not lock you in to a service contract! We pride ourselves in earning your business each and every time. Our local labor charge for a service call is $85. When you work with us on an ongoing quarterly basis, the 4th quarter labor charge is free to you as a thank you for your business!